Unleash your true potential with ShaeVitality's innovative precision health approach! Say goodbye to generic, one-size-fits-all solutions that fail to deliver. We create healthier, happier organisations by making precision vitality your #1 priority.
Elevate your organization to new heights with precision vitality. Empower yourself and your teams to perform at your best, both in and out of the office.
Get ready to experience the power of precision vitality with ShaeVitality.
Healthy people lead to healthy organizations leading to a healthy planet
Benefits
Wondering if precision vitality could benefit you?
ShaeVitality can help you solve the following challenges.
"I've always felt that a lot of general health advice didn't work for me, but I never knew how to unlock a solution. Shae's insights have helped me tremendously. I am now more comfortable in my body and my well-being has improved. I will definitely continue on this path!"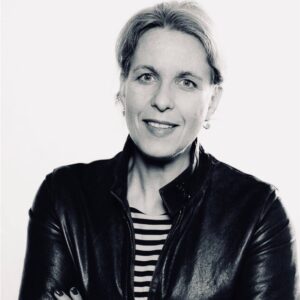 Give us…
1 moment to inspire you
10 days to shift your perspective
100 days to change your life
Science
Our expert team uses cutting-edge technology developed by Shae™ researchers to bridge the gap between your appearance (phenotype) and your genetic code (genotype), creating a personalized path to optimal health and well-being. Say goodbye to guesswork and hello to a healthier, happier you.


Siri for Your Health
Dubbed by the media as "Siri for your health", Shae™ provides your staff with 24/7 support in real time in areas such as: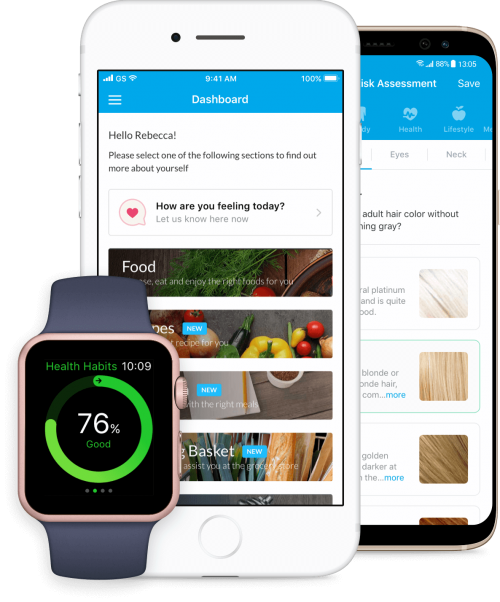 Shae™ uses advanced body measurements, family history, and assessment of your lifestyle and environment to determine your phenotypical and genotypical profile. Combined, they create a person's unique epigenetic profile.
ShaeWellness is the world's first epigenetic data-tracking platform for corporate health and wellness programming. The platform uses over 500 algorithms and 10,000 data points, per user, to analyze body measurement and lifestyle stress data.
The user is presented simple, customized, lifestyle and wellness recommendations through the friendly app, Shae™ – your Smart Health Assistant Experience.
In summary
Medically endorsed. Scientifically proven. Evidence based.
Get exclusive access to the only workplace personality profiler with a built-in personalized health and wellness program.

Uncover the secrets of successful team dynamics and relationships with our solution.

Experience the convenience of a digital-first solution, designed to fit organizations of all sizes.

Trust in our solution, backed by 20+ years of research from independent doctors, researchers, and tech specialists.

Make lasting changes with our practical, adaptive, and results-driven approach.
Contact
Wondering how ShaeVitality can bring precision vitality to you and your organization?
Fill out the webform below and we will be in touch.